Tea is one way to bring herbs into a daily practice. Whether it's a relaxing evening treat or a health enhancing tonic, tea is a convenient and practical way to incorporate the healing benefits of herbs into your life.Try this Hormone balancing herbal tea recipe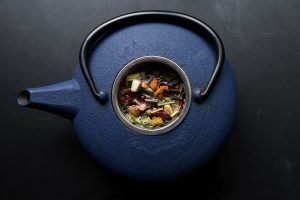 Ingredients
– 2 parts dandelion root
– 1 part chamomile flower
– 1 part chaste tree (vitex) berry or 1 part licorice
Optional
– 1 slice of fresh ginger root
– Honey to taste
Preparation methods:
– Prepare the first 3 x ingredents in bulk and keep in sealed container.
– Use approximately 1 spoonful of the herbal blend per cup of hot water
– Simmer for 5 minutes, add ginger root and simmer for another 5 minutes.
– Pour in cup & stir in honey (optional)
– Drink several (3-4) cups daily.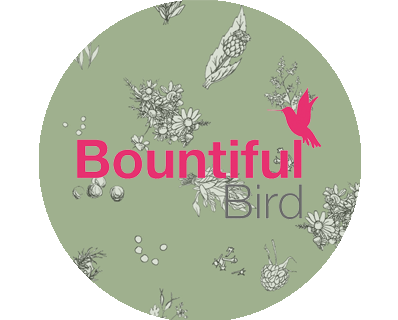 Bountiful Bird is inspired by a shared commitment to the values of generosity and freedom which infuse our name. Our mission is to play a part in helping women feel and be the best version of themselves through use of natural remedies to restore balance.
Claim back the unique, confident and full of energy YOU. We hope that here you'll find path to the well being you deserve.