Need additional support during #AYBH Challenge?
Sign up below to get monthly tips on effective PMS management.
Latest inspiring Stories & tips – from women who are like yourself, experiencing PMS
---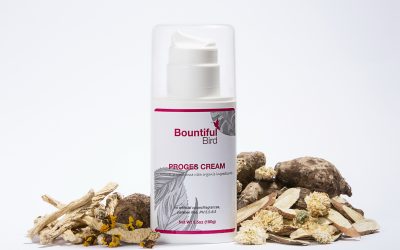 Natural progesterone is a steroid hormone which is produced by the corpus luteum of the ovary during ovulation. It is also created in less significant amounts by the adrenal glands. Most women naturally produce in their body approximately 20 to 30 mg of progesterone...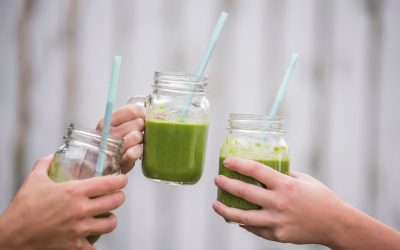 We all know that an alkaline pH in the body is good for us. With the modern day diet and lifestyle, our body tends to be on the acidic side which creates  various health issues. Symptoms of over acidity in our body includes mild depression, lack of energy, brain fog,...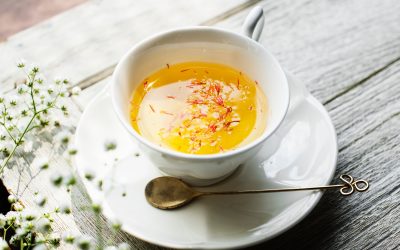 Tea is one way to bring herbs into a daily practice. Whether it's for your relaxing morning mindfulness practice or evening treat or health enhancing tonic, tea is a convenient and practical way to incorporate the healing benefits of herbs into your life. Try this...
Curious which recipes make it to our top 10 awesome recipes for PMS Relieve??
Sign up below to receive Bountiful Bird beautiful Recipe Book in your inbox