Need additional support during #AYBH Challenge?
Sign up below to get monthly tips on effective PMS management.
Latest inspiring Stories & tips – from women who are like yourself, experiencing PMS
---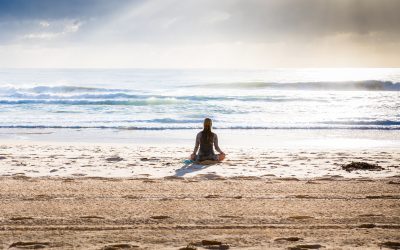 Kundalini energy is a form of Prana or life force energy. This energy is thought to lie dormant in the body. The kundalini energy is conceptualized as a coiled serpent lying at the base of the spine and can be awakened by various things. Kundalini energy can be...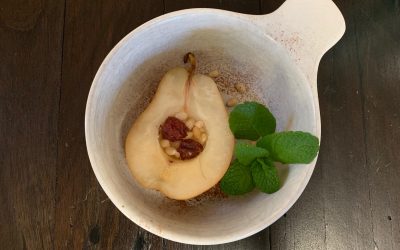 This healing recipe is Inspired by Maangchi korean steamed pear recipe called Baesuk.  Pear, according to TCM, regenerates body fluids, dissolves mucus, lubricate the throat, etc. Together with red dates, ginger & pine nuts, traditionally this delicious dessert recipe...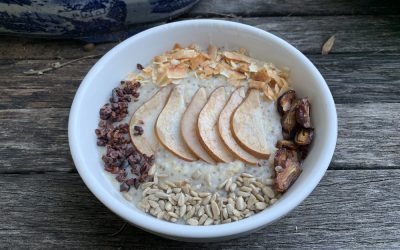 Fall is the time where the "Yang" energy of summer starts to fade into winter's "Yin" energy. It is time to nurture our body to prepare for the upcoming colder months. In Traditional Chinese Medicine (TCM), Fall is associated with energy of "wind" which can create...
Curious which recipes make it to our top 10 awesome recipes for PMS Relieve??
Sign up below to receive Bountiful Bird beautiful Recipe Book in your inbox