Need additional support during #AYBH Challenge?
Sign up below to get monthly tips on effective PMS management.
Latest inspiring Stories & tips – from women who are like yourself, experiencing PMS
---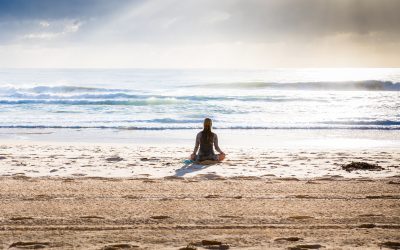 Kundalini energy is a form of Prana or life force energy. This energy is thought to lie dormant in the body. The kundalini energy is conceptualized as a coiled serpent lying at the base of the spine and can be awakened by various things. Kundalini energy can be...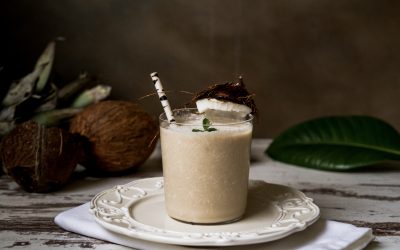 In Ayurveda, Pitta is one of the three elements (doshas) that govern our body & mind. Composed of fire and water, Pitta dosha controls metabolism and digestion and greatly associated with heat. If you are someone that suffers in summer with these symptoms such as...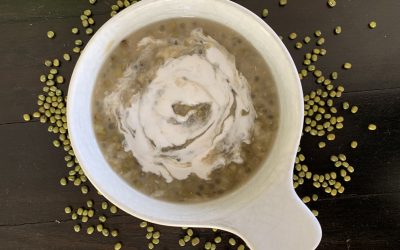 Chinese meal is often considered incomplete without having a bowl of sweet soup to cap off a wonderful meal. This sweet soup/dessert is also commonly known as tong sui.  Sweet Mung Bean Soup is considered cooling therefore perfect for summer season or whenever you...
Curious which recipes make it to our top 10 awesome recipes for PMS Relieve??
Sign up below to receive Bountiful Bird beautiful Recipe Book in your inbox