Need additional support during #AYBH Challenge?
Sign up below to get monthly tips on effective PMS management.
Latest inspiring Stories & tips – from women who are like yourself, experiencing PMS
---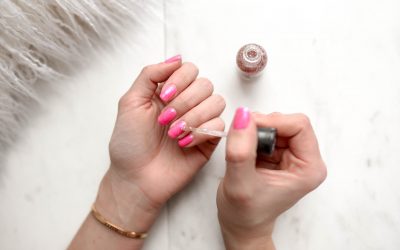 The Connection Between Chemicals And Hormones Did you know that chemicals found in our everyday environment can influence hormone balance? It might not seem like much when you only apply a few drops of moisturizer each time, but if you keep doing it every day for 10...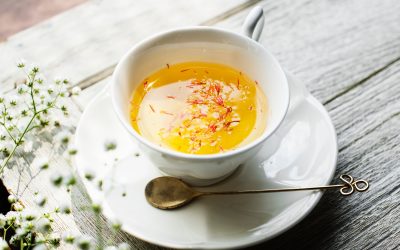 Tea is one way to bring herbs into a daily practice. Whether it's a relaxing evening treat or a health enhancing tonic, tea is a convenient and practical way to incorporate the healing benefits of herbs into your life.Try this Hormone balancing herbal tea recipe...
Benefits of Maca for Women As a superfood, Maca has many benefits including help boost energy, endurance and stamina. It replenishes iron and helps restore red blood cells, which aids anemia and cardiovascular diseases. Maca also promote healthy bones & teeth as well...
Curious which recipes make it to our top 10 awesome recipes for PMS Relieve??
Sign up below to receive Bountiful Bird beautiful Recipe Book in your inbox