OUR HEALERS
Our Mission is to play a part in helping women feel and be the best version of themselves through use of natural remedies. Which is why we gather these brilliant women, qualified holistic healers, to share knowledge and their own experience with you. You can send us any question relating to natural health remedies and wellness in general and one of our healers will endeavour to answer and assist you further.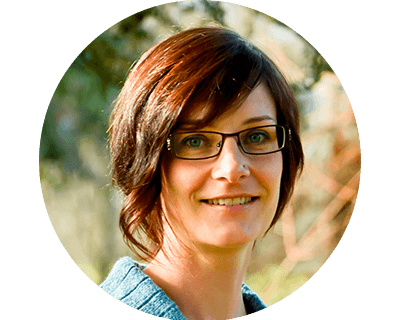 AURORA AUGUST
Mental health, women's health, and nutrition.
Aurora graduated as a medical herbalist in 2011 with areas of interests in mental health, women's health, and nutrition – specifically how to use nutrition in combination with herbal medicine. I have always been interested in botany and gardening, but it became full time passion (read obsession) when I realised I could use this interest to help people with herbal remedies.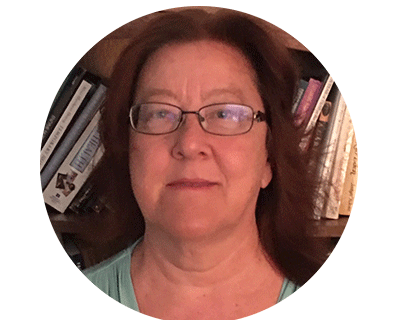 PAT BRATIANU
Registered Nurse, herbal healing & ancient healing traditions
Patricia Bratianu is a Registered Nurse with over forty years of expertise. Pat also possesses a PhD in Natural Health and a professional member of the American Herbalists Guild. Patricia combines cutting edge science and ancient healing traditions in her quest to empower all to good health. Pat recognizes that wellness and healthcare are continuum. She believes that our first medicine is how we live our lives.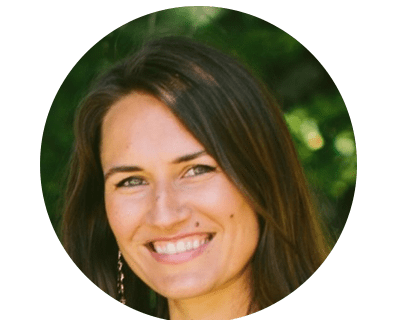 MEGAN BARNETT
Nutritionist and Mindful eating coach.
She earned a B.S. in Dietetics from Kansas State University and an M.S. in Nutrition and Functional Medicine from University of Western States. She is also a Certified Yoga Instructor. As owner of Pep Wellness, a nutrition coaching and consulting business, Megan's passion lies in sharing her love of food, wellness, and science through writing and working directly with clients to help them connect with their bodies & achieve optimal health.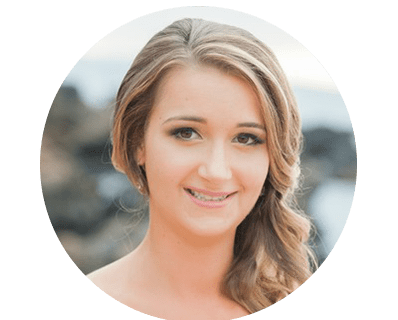 REBECCA JACOBS
Nutrition & diet, digestive health.
Rebecca specializes in digestive health, gluten free and dairy free recipe development, weight loss, and working with clients with food sensitives. She is passionate about helping others find their balance and getting to the root cause of their health issues by using food as medicine. When she is not writing or working with clients, she enjoys fitness and experimenting with making traditionally unhealthy recipes healthy in the kitchen.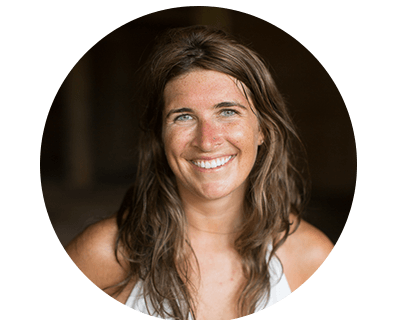 BRETTON KEATING
Yoga, barre, Reiki therapy
Bretton Keating is a yoga instructor for adults and children, barre instructor, Reiki healer, writer, and artist. With a personal practice of over 15 years, yoga has become a lifelong pursuit. She completed a 200-hour yoga teacher training and began teaching in 2012. In 2016, while in India, Bretton completed Levels I & II of training in the Usui method of Reiki. She is passionate and curious about all things related to health of the mind, body, and spirit.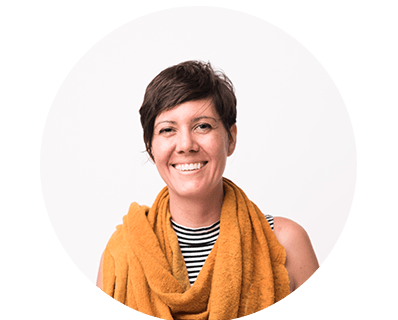 LEAH SHAFFER
Meditation teacher & coach
Leah Shaffer earned her Bachelors of Science in Psychology in 2009. She then completed intensive Heart Rhythm Meditation training and became a certified IamHeart Mentor in 2015. Leah specializes in helping individuals through challenging life transitions, as well as teaching how to use meditation to change long standing mental and emotional patterns with one-on-one coaching. She believes every human being has the capacity to fulfill their heart's desire by accessing and directing the energy and life already within them.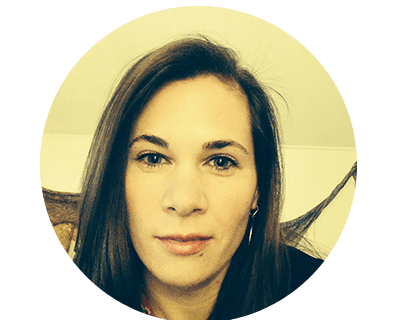 KATE SHRECKENGAST
psychotherapist, mental health
Kate Shreckengast is a psychotherapist and wellness enthusiast. She earned her M.A. in Counseling Psychology from Lesley University, and has been trained in several mind-body coping techniques, including mindfulness and guided meditation. She has enjoyed working directly with both teen and adult clients, especially teaching them different kinds of relaxation skills, as she is passionate about helping others develop their ability to release stress and improve their quality of life.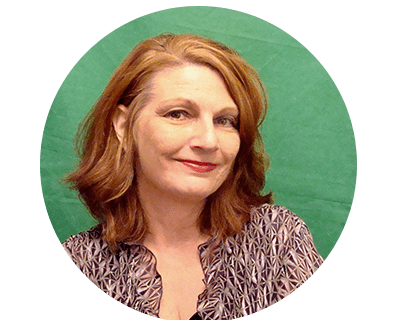 LESLIE RIOPEL
Clinical Hypnotherapy, psychology of mindfulness
Leslie Riopel is a Clinical Hypnotherapist and Health and Wellness subject matter expert and authority in the psychology of mindfulness. Leslie has a Master of Arts in Psychology Health and Wellness and she has written hundreds of mindfulness and meditation scripts for clients all over the world in in addition to her work in the Personal Development genre.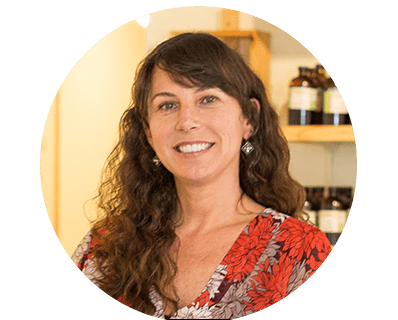 TRINA PALOMAREZ
Certified Nutrition Specialist and Clinical Herbalist
Trina is a nutritionist and clinical herbalist with extensive experience in integrative health and practice that focuses on a functional medicine approach to health and wellness. She holds a Master's of Science in Nutrition from Maryland University of Integrative Health, is a Board Certified Nutrition Specialist, Certified Nutrition Consultant, Certified Massage Therapist, Certified Birthing Doula and a trained clinical herbalist.