Welcome To BOUNTIFUL BIRD
Our mission is to play a part in helping women feel and be the best version of themselves through use of natural remedies. Claim back the unique, confident and full of energy YOU.
Who is behind Bountiful Bird?
We're women who through our own struggles with infertility, migraines, adult acne and the rest, have come to understand the power of herbal remedies to restore balance and enable the body to mobilize its own healing powers. Through these personal experiences combined with formulation from qualified chemist and herbalist, Bountiful Bird products offer relief to common hormone imbalance and PMS symptoms with help of organic herbal extracts.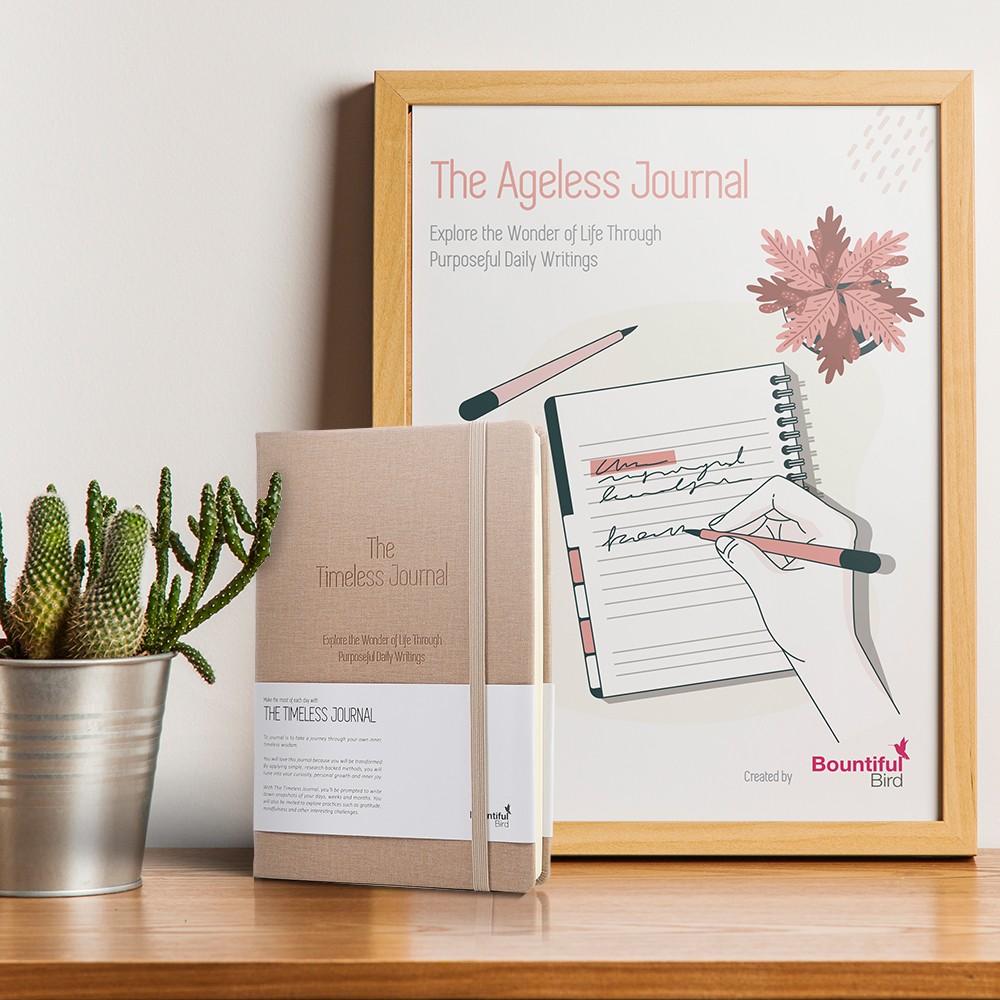 Many women like you found relief with Bountiful Bird Progesterone Cream.
Click below to find out why our customers love our products
CUSTOMER STORIES
Follow links below to some of our most popular articles about your hormonal health: