Welcome To BOUNTIFUL BIRD
Our mission is to play a part in helping women feel and be the best version of themselves through use of natural remedies. Claim back the unique, confident and full of energy YOU.
Who is behind Bountiful Bird?
We're women who through our own struggles with infertility, migraines, adult acne and the rest, have come to understand the power of herbal remedies to restore balance and enable the body to mobilize its own healing powers. Through these personal experiences combined with formulation from qualified chemist and herbalist, Bountiful Bird products offer relief to common hormone imbalance and PMS symptoms with help of organic herbal extracts.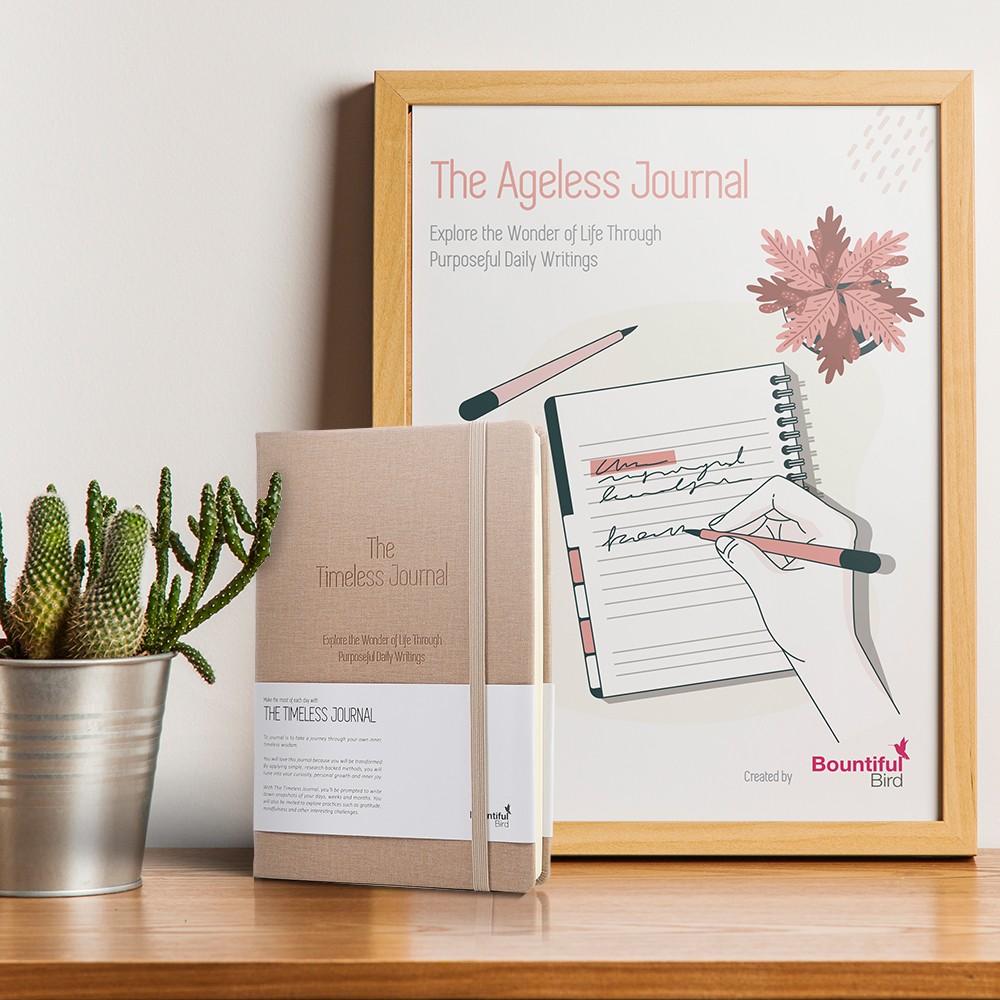 We're inspired by a shared commitment to the values of generosity and freedom which infuse our name. We hope that here you'll find path to the well being you deserve. Feel free to treat the site as your home from home. Sign up for our regular informational newsletter, scrutinize our star herbalists, browse our shelves and order, download whatever free stuff takes your fancy, visit our social pages, contact us with questions or comments….
….IN SHORT, KICK BACK AND MAKE THE MOST OF EVERYTHING! IT'S ALL HERE FOR YOU.
GET TO KNOW OUR PANEL OF HOLISTIC HEALERS

HERE