The ultimate Bone Broth
Bone broth helps fight inflammation and improves leaky gut syndrome. Regular consumption of bone broth shown to improve digestion and mineral absorption of the minerals for our body's own immune system. Do a batch of this, freeze and enjoy it throughout the week. Add it as base for homemade soup & sauces, saute with veggies or you can just enjoy it on its own, perfect for current chill weather.
Ingredients:
Makes 6 to 8 servings.
1 tablespoon olive oil
2 pounds organic beef shank
1 large onion, chopped
1 cup celery, chopped
1 cup carrots, chopped coarsely
1 cup parsnip, chopped
1/2 cup turnip, chopped
8 ounces shiitake mushrooms, chopped
8 cloves garlic, minced
One-fourth of a jalapeno pepper, finely chopped
1 teaspoon dried oregano
1 teaspoon dried basil
1/2 teaspoon black pepper
15 ounces diced tomatoes
1 teaspoon dried basil
8 cups water
1 bay leaf
Salt, soy, or tamari to taste
Step 1 – Brown beef Shanks and 1/2 tablespoon olive oil. Remove the shanks and place them in a crockpot.
Step 2 – Sauté the onion, celery, carrots, parsnip, and turnip in the remaining olive oil until lightly browned. Add the mushrooms. Sauté for two minutes.
Step 3 – Add the garlic, jalapeno pepper, oregano, basil, and black pepper. Sauté for one minute.
Step 4 – Pour the mixture into the crockpot. Add the water and bay leaf. Add salt to taste.
Step 5 – Place the cover on the crockpot. Cook on low for up to 12 hours. Turn off the crockpot.
Step 6 – When cool enough to handle strain out the solids. Enjoy now or freeze the broth.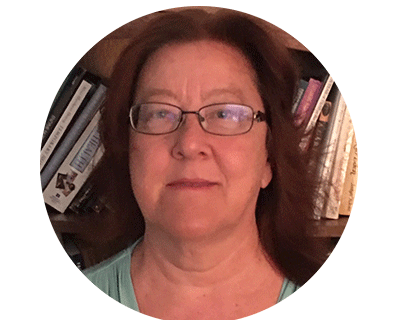 Patricia Bratianu is a Registered Nurse with over forty years of expertise. Pat also possesses a PhD in Natural Health and a professional member of the American Herbalists Guild. Patricia combines cutting edge science and ancient healing traditions in her quest to empower all to good health. Pat recognizes that wellness and healthcare are continuum. She believes that our first medicine is how we live our lives.