Have you ever wondered what you can achieve if you no longer need to deal with PMS?
Bountiful Bird " A year of Bountiful Hormone" challenge (#AYBH challenge) is for you if you are experiencing a few of these symptoms before your period:
Your energy level is low
You lack self confidence
You feel anxious
You have foggy mind and unable to concentrate
You feel down and moody
You suffer from acne especially on your chin
#AYBH Challenge
Join the challenge and be in control of your body & mind. Receive monthly email with FUN challenges. BE PART OF THE MOVEMENT!
JOIN TODAY, TAKE CONTROL OF YOUR PMS
#AYBH Challenge
Everyone loves challenge, especially one that is endorsed by experts, Bountiful Bird holistic healers. This is a purpose built program to help you harness lasting healthy habits and experience life without PMS
#AYBH Challenge focuses on 12 specific areas affecting PMS
1. De-stress
2. Hydrate well
3. Follow the moon
4. Beauty Sleep
5. Cut out sugar & dairy
6. Eat Healthy
7. Love nature
8. Supplement wisely
9. Healing spices & herbs
10. Exercise well
11. Love your gut
12. Swap chemicals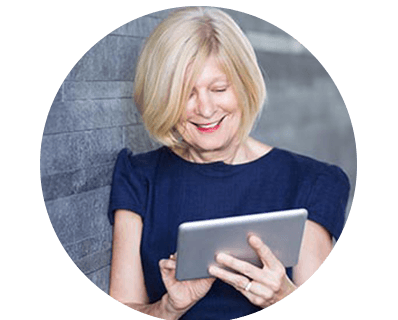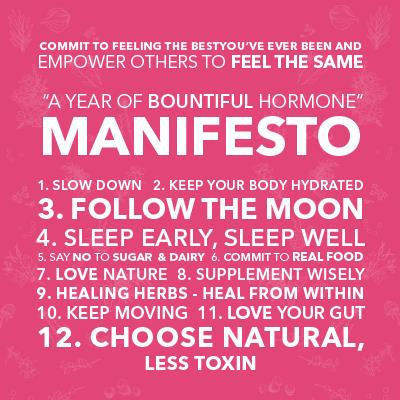 THIS IS WHAT YOU CAN EXPECT FROM JOINING #AYBH Challenge:
* Fun challenges delivered to your email, once a month for 12 months.
* Receive a copy of "Hermione's Journey" digital book for inspiration
* Receive high resolution #AYBH challenge manifesto artwork
* Receive A PDF of all content at completion of your journey