Summary
Are you suffering from Insomnia and restlessness? Insomnia comes from the Latin words for 'no sleep' and it's one of the most commonly overlooked health problems today. Many people experience trouble coping with their everyday lives, leaving them feeling helpless, tensed, uncertain or worried and they are one of the most common triggers of insomnia.
BB Sleep aid Essential oil is a calming essential oil blend specially chosen to help you unwind mentally and promote peaceful sleep
Ylang Ylang Oil: this scented oil provides relief from stress and anxiety. It calms nervous afflictions, stress, anger and anxiety, while inducing a relaxed feeling.
Tangerine Oil: The essential oil of tangerine soothes all types of inflammation. It also sedates depression, anger and impulsive responses
Lavender Oil: this oil induces sleep and is an excellent tonic for the nerves and anxiety issues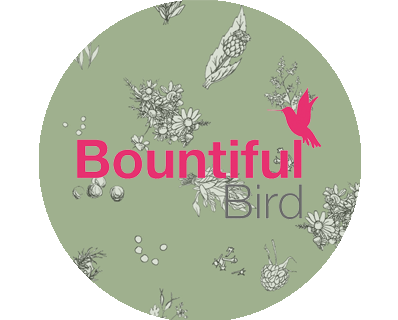 Bountiful Bird is inspired by a shared commitment to the values of generosity and freedom which infuse our name. Our mission is to play a part in helping women feel and be the best version of themselves through use of natural remedies to restore balance.
Claim back the unique, confident and full of energy YOU. We hope that here you'll find path to the well being you deserve.